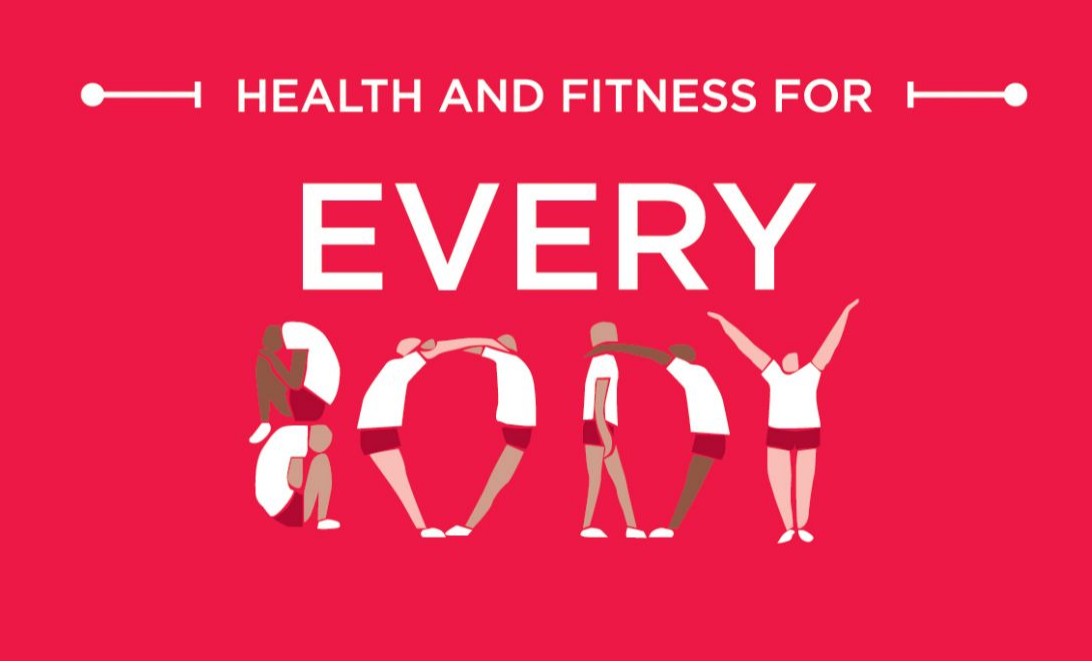 Learn more about your coach
Anna Liptak
Anna has been a fitness trainer now for with 15 years and over this time has assisted many people to attain goals they never thought possible.

Anna has personally run over 28 marathons, 50 half marathons and numerous other running events, whilst at the same time motivating and training hundreds of others. Anna, has also trained a great number of people to enable many of them to participate in running events all over the world, including: The New York City Marathon; Boston Marathon; The Great Wall of China Marathon; Paris Marathon; Vanuatu Round Island Marathon; Lake Taupo, New Zealand as well as many running events throughout Australia.

Anna is totally passionate in assisting people to believe in themselves and thereby change their stories so that they can achieve dreams they never thought possible. As a trainer, Anna has witnessed time and time again many wondrous transformations of persons of all ages, shapes and sizes under her unique guidance. Having trained and guided many, she has witnessed the positive life changing outcomes when goals are set, motivation embraced and focus maintained. Anna has now put together a range of programs. All that is required is just a little motivation and you absolutely: CAN! No matter, we can all achieve wondrous things!